Home

/

Fieldays is back 16-19 June 2021
Fieldays is back 16-19 June 2021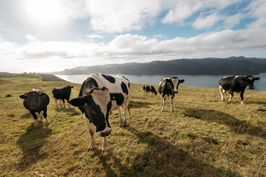 Whether you are from in town or out in the country, a Fieldays veteran or visiting for the first time, Fieldays has something for everyone. Fieldays presents New Zealand's agricultural and primary sectors with an international marketplace to advance agriculture, while honouring our three pillars – innovation, education, globalisation.
We have a huge range of hi-vis, beanies, fleeces and jackets, an agriculture range and also the traditional check shirt in stock if you want to look the part on the day!
We also have the below promotion to get you sorted! Be in quick, it is only until 31st May.