Christmas Inspiration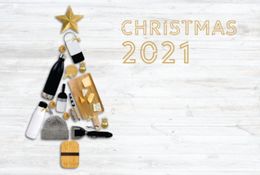 2021 is the year of freight delays! Beat the rush and get in early to ensure your staff and clients receive the perfect present for Christmas.
Remind your clients of your presence in a long-lasting way and show your appreciation to those that make your business who you are today.
Click here to view a selection of Christmas gift ideas.