Swiss Peak Manicure Set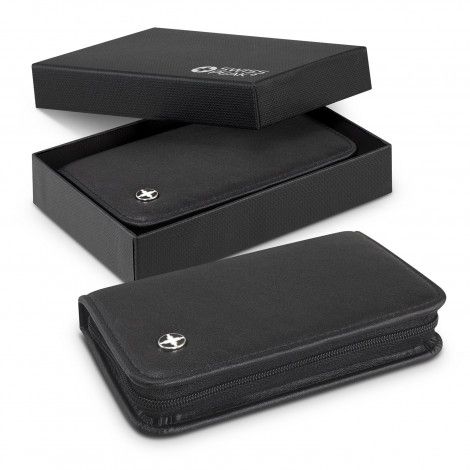 Description
Look no further than the Swiss Peak Manicure Set for effortless nail care. This luxury five-piece set includes nail clippers, a nail file, nail scissors, tweezers and a cuticle pusher in a premium PU case with a matching black zipper. The instruments are manufactured from high quality brushed stainless steel. The case has a 3D Swiss Peak badge on the front and it is beautifully presented in a Swiss Peak gift box.
Details
Brand:

Swiss Peak,Trends Collection

Dimensions:

W 82mm x 130mm x 25mm, Gift Box: W 95mm x 147mm x 30mm.

Features:

Please note that minimum surcharges will apply if you order under the MOQ. This will be added to your final quote before payment is completed.
Customer Reviews and Ratings
No Reviews
Be the first to review this product!